Serbian activists win battle against anti-environment laws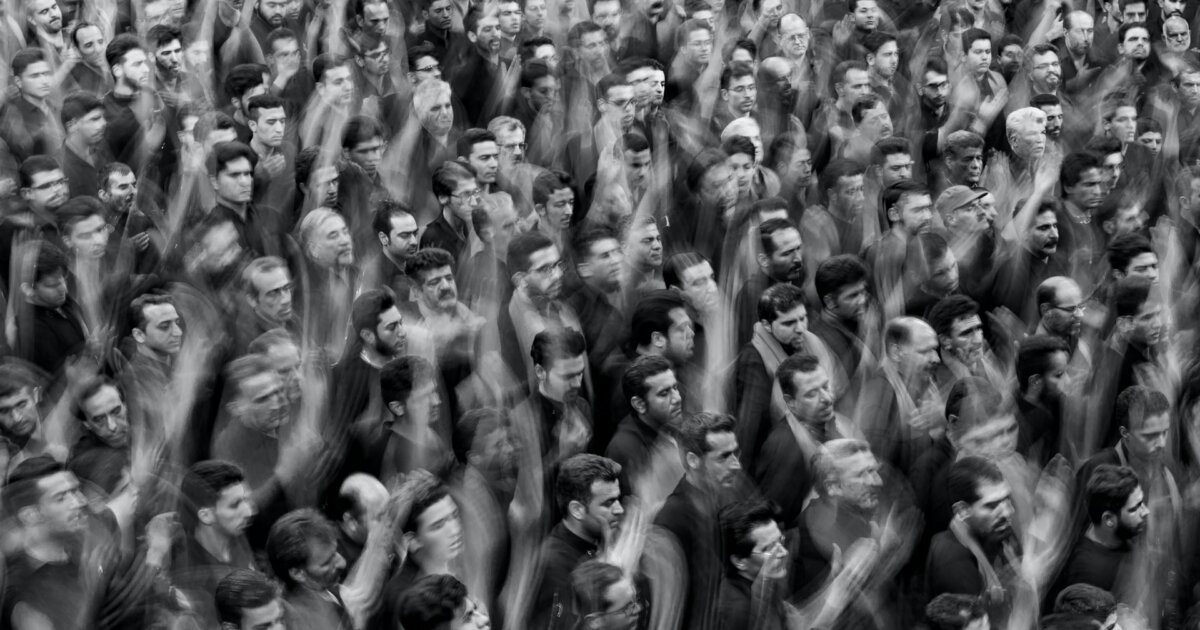 Serbian authorities have resigned after thousands of people took to the streets over the past two weekends, blocking major roads and highways across the country. The civic activism movement Kreni-promeni (Move-Change) have prompted protests against two laws they say favor private business over the public interest, especially environmental protection. Activists feel laws are on the table to please the multinational Rio Tintowhich intends to build Europe's largest lithium mine in western Serbia.
The National Assembly adopted the law on referendums and the popular initiative on November 25 and the amendments to the law on expropriation the following day. In response, hundreds of people blocked several major roads in the country. They announced the decision to continue the protest as long as necessary to force the government to withdraw the disputed laws.
While pro-government media reported that several people were blocking the roads and "thus harassing the thousands of citizens who had to walk instead of drive", social networks painted another facet by uploading images showing a very different reality. . Environmentalists said the next protest, scheduled for December 11, would block major roads and bridges for at least three hours instead of two hours like the previous two weekends.
It seems that conservative President Aleksandar Vucic thought twice and realized that the media he controls would not help him. He also understood that the protests were not only anti-mining but also anti-government and against his ruling Serbian Progressive Party. Therefore, he addressed the nation last night and withdrew the laws. Both will now be filtered through a broad public debate that will include experts, trade associations, business representatives and civil society, the government said in its press release yesterday.
"VICTORY!" Savo Manojlovic from Kreni-promeni movement exclaimed last night. " 1. The law on expropriation withdrawn. 2. Amendments to the law on the referendum are in progress. If everything is formally legal by Friday – a celebration will take place in the Place de la Republique. If they do not don't finish – go to Gazela [bridge in Belgrade]."
It seems that environmental issues could finally become a top priority in the upcoming general elections in Serbia next spring.
Photo by Sasan Rashtipur