Developer fined Rs 100 cr for breaking environmental laws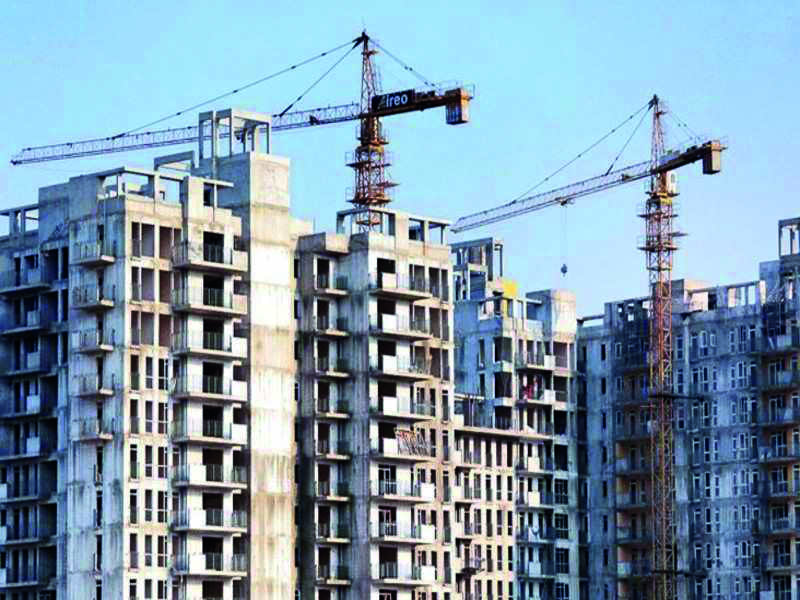 New Delhi: The Central Pollution Control Board has fined property conglomerate Ansal Properties and Infrastructure Limited Rs 100 crore for breaching several environmental laws at a residential project in Gurugram.
The company will also have to pay additional environmental compensation to the Central Groundwater Authority for illegal unlicensed groundwater extraction and outdated rainwater harvesting system at Sushantlok Phase – 1, Gurugram.
According to the report of a panel set up by the National Green Tribunal, the company had not obtained environmental clearance for the 604-acre project, as required by the environmental impact assessment notification. Environment (EIA) of 2006.
He also had not obtained consent to operate and consent to establish in violation of the Water (Pollution Prevention and Control) Act and the Air (Pollution Prevention and Control) Act. .
The report says that the project developer applied for registration of 39 tube wells with the Central Ground Water Authority (CGWA), but failed to obtain a no-objection certificate for groundwater extraction.
The developer did not provide a rainwater harvesting system (RWH) for the houses. Also, RWH structures for open spaces and common areas are not functional.
The panel noted that there is no effective solid waste management system in the project, while the roads, trails and parks are also not maintained.
properly.
The proponent is polluting the air at the project site by not maintaining an adequate height of the generator stacks.
Earlier, in February 2019, the Central Pollution Control Board (CPCB) fined the company Rs 12.18 crore for discharging untreated sewage, but the builder refused to follow the instructions, calling into question cause the "authority and powers" of the pollution control agency instead.